Bringing High-Quality
Legal Services to Brooklyn
Personal Injury & Accident Law Firm in Brooklyn, & Manhattan, New York
Slip & Fall Accidents, Motor
Vehicle Accidents & More
If you or someone you know has been injured in a car accident or any other type of motor vehicle accident, it is important to know your legal rights. From the moment an accident occurs, there are many things that an accident victim may be faced with, which may affect a legal claim later on.
Our Brooklyn-based office is dedicated to protecting the injured against the negligent acts of persons, corporations, businesses, and municipal entities. At Arze & Mollica, LLP, we have dedicated our careers to helping people throughout New York State and beyond in cases ranging from car accidents workplace accidents, and surgical errors. We have created this website for the purpose of informing accident injury victims about the different services our office provides, as well as some of our recent results.
Many times people injured in an accident hesitate to contact an attorney for different reasons, which include the fear of legal advice being too expensive, or doubting a legal claim could be brought when they cannot identify the negligence of another party. At Arze & Mollica, LLP, we alleviate these types of fears right away. The initial consultation is always free with our office, and we always take all the time necessary to identify your legal issues and advise you whether or not you may have a case that our office can help you with.
We invite you to share your opinions, concerns, and questions about the topics we discuss on these pages.
Thank you for taking the time to visit us today, and please check back for regular updates. Contact our team of Brooklyn lawyers today online or by telephone at 718-996-5600 to discuss your specific legal problem.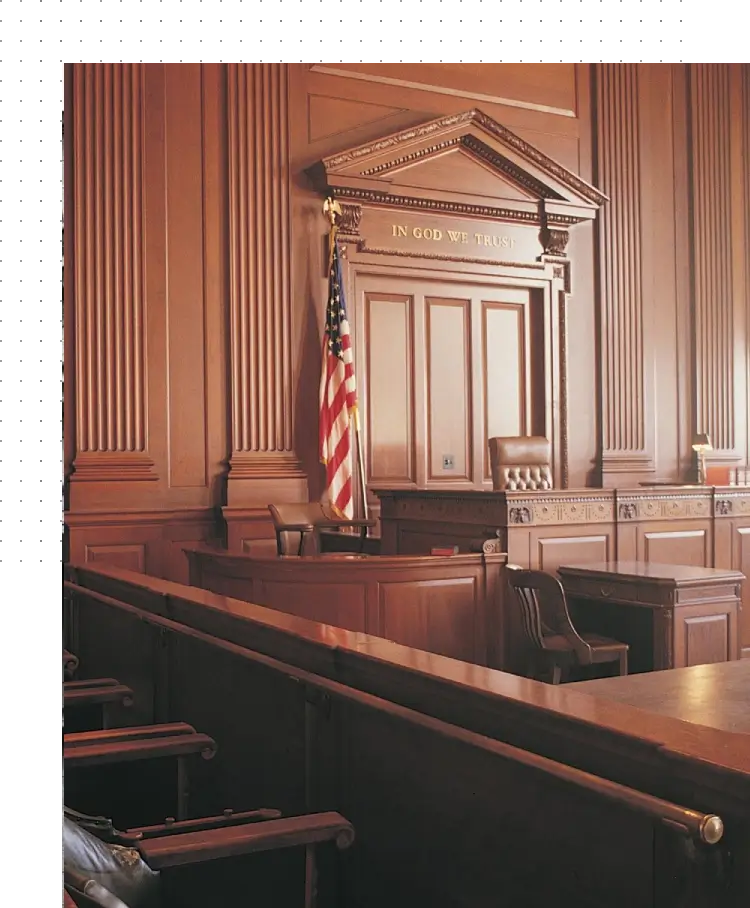 Fill out the form and submit it to be reviewed by one of our attorneys.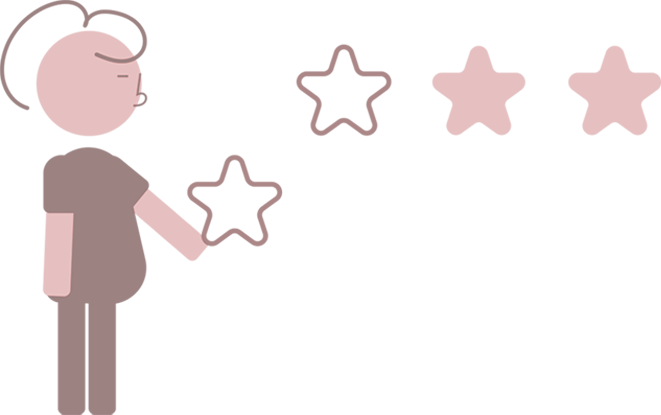 Read our testimonials and view our recent cases.